The Designer-Facilitator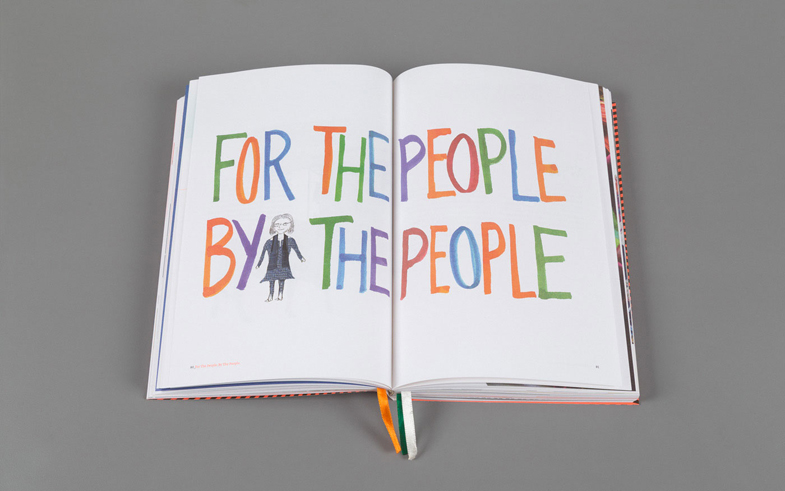 Lakshmi Murthy, founder of Vikalp Design, has been working with the rural population in Rajasthan & Gujarat for over 20 years as a communication designer, to develop an effective framework for communication. And in doing so, she has uncovered a way of seeing, and consequently a new way of conversing with her audiences. Below is a short excerpt from an interview with her in Dekho—Conversations on Design in India.
"In distinguishing between the urban and the rural audience, the latter is wrongfully regarded as visually illiterate. The rural audience has a sharper perception of their environment and are keener to infer from indexical traces that the urban individual would neglect. In fact it is the city-bred individual who may be 'illiterate' in the rural environment, lacking their visual knowledge. While an urban designer will draw in proportion and orientation of what they see as 'known', a villager would rely on vernacular knowledge to draw, displaying a keen unlettered intelligence.

Urban designers need to re-examine their role in communication when working with non-literate and rural groups. They need to assume the role of a facilitator and act as a catalyst in encouraging people's own visual expression, finding a common visual language and producing visuals that are responsive to the needs of the audience.

A participatory process of self-expression holds one answer. Encouraging people to draw has been looked upon as an empowering process that leads to inclusion of notions otherwise difficult to express."
In the above excerpt, Lakshmi puts forth a new role of the communication designer when working in a new social and cultural environment. She proposes a shift, from creator to a facilitator—wherein the process of design seeks to leverage existing knowledge and language—gently questioning and guiding and eventually co-creating a solution. The process brings one of the key principles of design—empathy into action, and goes beyond merely sensitising a designer to enabling him/her with the building blocks of a design intervention. The other key benefit of this process can be the emergence of a natural ownership. World-over, well meaning design interventions often break down with users/communities not being able to sustain a connection with it (design intervention). But this new way of building together, breaks down barriers and roots the foundation of an idea in the user community.
Learn more about Vikalp and their work, here.
Dekho image, courtesy Codesign.  Illustrations courtesy Vikalp.